The Department of Lab Grown Diamond Held the 2021 Production Mobilization Meeting
2021-01-20 12:09:48
On the afternoon of January 14, Huanghe Whirlwind's lab grown department successfully held the 2021 Production Mobilization Conference. The Managers of the lab grown department attended the meeting. The meeting mainly focused on the decomposition of economic indicators and tasks in 2021, technological innovation and equipment circuit improvement.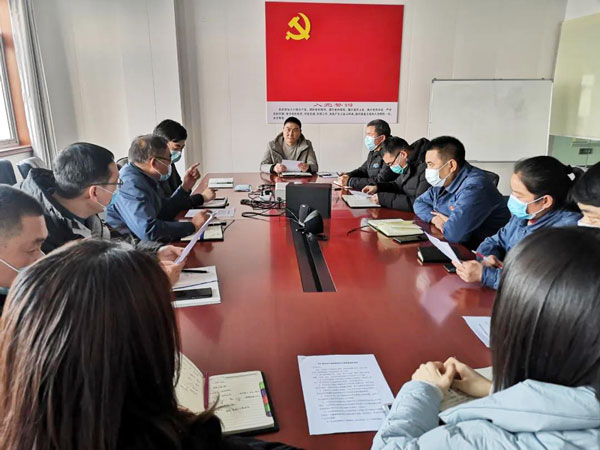 At the meeting, the business department manager summarized the achievement in 2020. Although we were affected by the epidemic in 2020, it did not defeat us but made us more motivated. The "3-5ct cultivated diamonds" and "5-7ct cultivated diamonds" projects were successfully put into production and opened up a broader market for the development of the division. Looking forward to 2021, the future of Lab Grown Diamond Department can be expected. All employees can only work together hand in hand, not afraid of challenges, and will surely be able to complete the various target tasks assigned by the company. Through data comparison, combined with the current production situation and market demand feedback, the technical section chief reported on the product quality and the progress of the "7-10ct Cultivated  diamonds" project plan in 2021.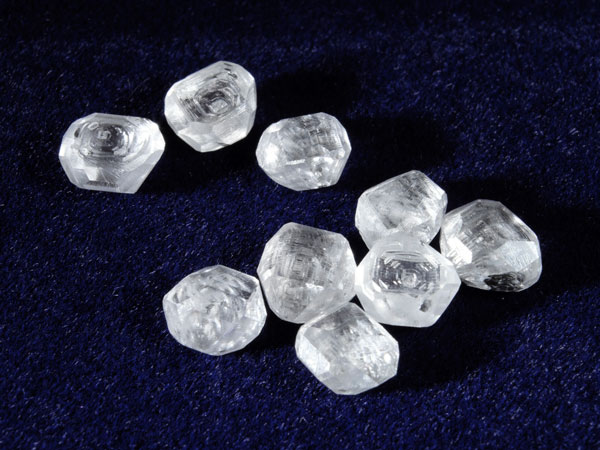 The production mobilization meeting made all the management cadres of the Lab Grown Diamond Department clarify and firm the direction and goal of their efforts, and blew the Charge for Riding the Wind and Waves and Creating Brilliance in 2021. In 2021, Huanghe Whirlwind will continue its efforts to increase the production of lab grown diamonds, the cultivation, research and development of large-carats lab grown diamonds so as to provide more high-quality lab grown diamonds for users around the world. Welcome to contact us for Free Inquiry of our diamonds at any time.
Inquiry
Please leave us your requirements, we will contact you soon.