Brief Introduction of Huanghe Whirlwind Diamond Abrasive Powder
2021-01-25 12:07:08
Super-hard abrasive powders are widely used in the manufacturing of fine grinding, grinding, polishing, fine polishing and super polished grinding wheels, grinding pastes, abrasives or as loose abrasives. Huanghe Whirlwind is the main domestic manufacturer of high-quality polycrystalline diamond powder, cubic boron nitride powder and single crystal diamond powder. As an expert in the production of super-hard abrasive powders, Huanghe Whirlwind has always implemented the management concepts of 6S, 5S and IS09002 throughout the production process. The production line is equipped with advanced modern instruments, such as topography analysis system, plasma ICP detector, and laser The particle size analyzer, SEM, etc.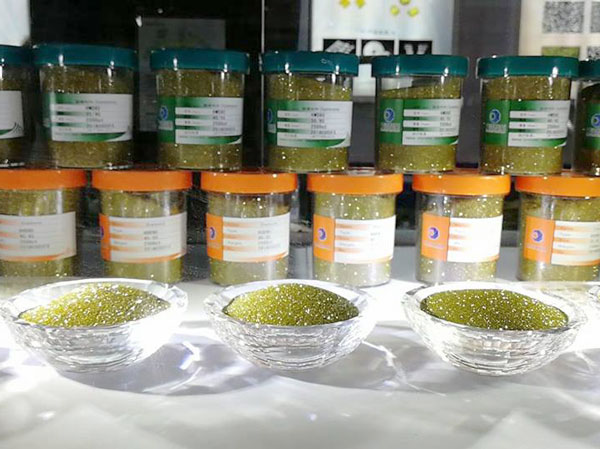 Huanghe Whirlwind's control of the quality of micronized powder has completely entered the world of microscopic particles throughout the various stages of crushing, shaping, cleaning, classification, purification, identification, storage and transportation. Our coating technology on micro-powder is also in a leading position in the domestic industry. The surface roughness, uniformity and particle size distribution of micro-powder coating is high. Welcome to contact us to get free quotation of our products at any time!
Inquiry
Please leave us your requirements, we will contact you soon.