Whirlwind HPMF-60 Diamond Cutter Compacting Presses Have Been Exported to India
2021-06-21 12:09:58
Good News! Whirlwind HPMF-60 Diamond Cutter Compacting Presses Have Been Exported to India last week, and the machine will be sent to our customer soon. Whirlwind automatic cutter compacting press can realize continuous and fully automatic compression molding of diamond saw blade head, drill bit, all kinds of cutters, diamond grinding wheels etc.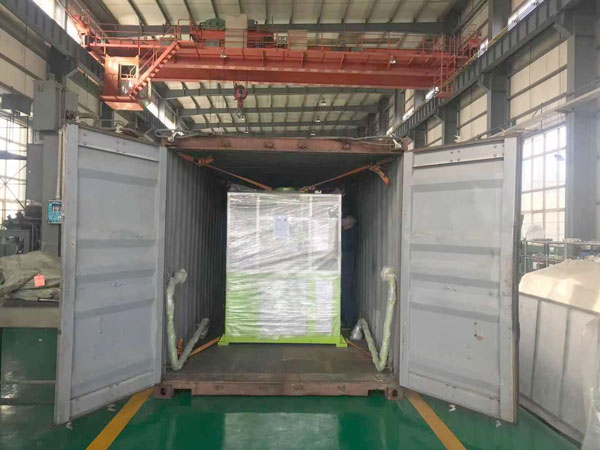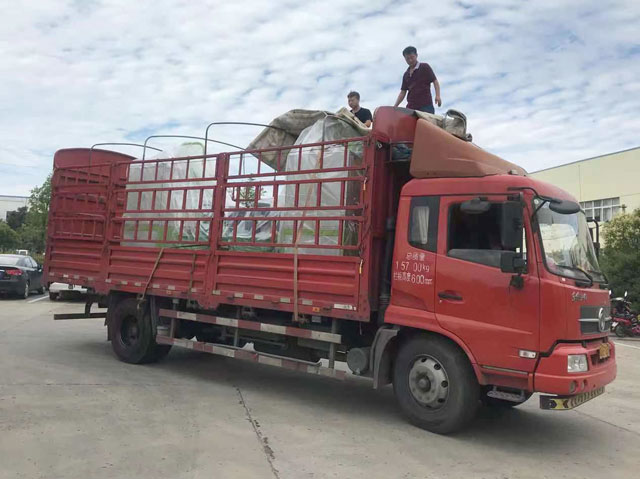 Huanghe Whirlwind is a well-known super-hard products manufacturer in China, which has over 30 years history with strong corporate strength, advanced production technology and top-quality products. Our business involves in the production of diamond powder, lab grown diamond, CBN powder, metal powder, synthetic diamond making machine etc. We have types of compacting presses for sale, such as diamond powder compacting press, cutter compacting press, diamond saw blade compacting press, forging cubic synthetic diamond making machine for sale etc. Contact us for free quote today!
Inquiry
Please leave us your requirements, we will contact you soon.