Hot Product of Huanghe Whirlwind – Diamond Powder
2021-04-02 12:09:12
Henan Whirlwind Co., Ltd. is one of the 50 large-scale enterprises supported by the Henan Provincial Government and one of the few private listed companies listed as key high-tech enterprises in the "Torch Plan". The main products are synthetic diamond and diamond products. The leading products include UDS series diamond press, synthetic diamond, cubic boron nitride, diamond powder, lab grown diamond construction machinery and automatic control devices. The company is the largest diamond production base in China, and its output ranks first in the country and in the forefront of the world. "Whirlwind" brand products sell well in developed countries such as Japan, the United States, Europe, and Southeast Asian markets.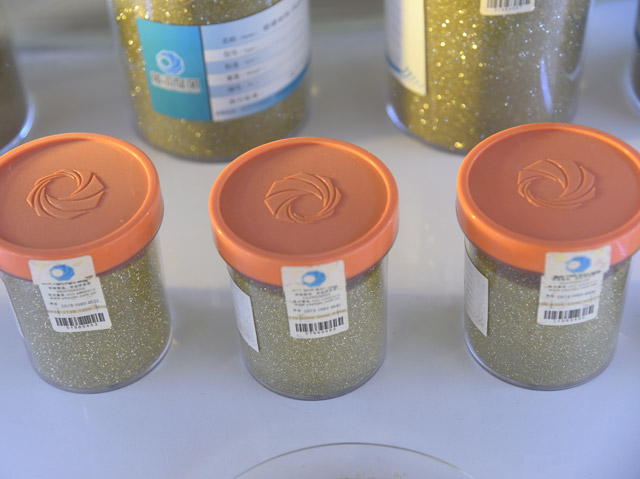 Diamond Powder is the company's leading product, and we offer all kinds of types and models that can totally meet your requirement. The product itself has the characteristics of high hardness, good wear resistance, high strength and good thermal conductivity. It can be used in semiconductor, aerospace, aviation, national defense construction and other fields. Contact us for free quote now!
Inquiry
Please leave us your requirements, we will contact you soon.