Over 50000cts Diamond Powder Will Be Delivered to Turkey
March 23, 2022
Over 50000cts diamond powder will be packed safely and delivered to Turkey this week. Customers bought rvd diamond powder and diamond micron powder from us to make diamond tools, and they will buy frequently every month. Huanghe Whirlwind is a top supplier for many diamond tool making company at home and abroad owing to stable quality, strong supply ability, quick delivery and good reputation. As a key enterprise in the super-hard material industry,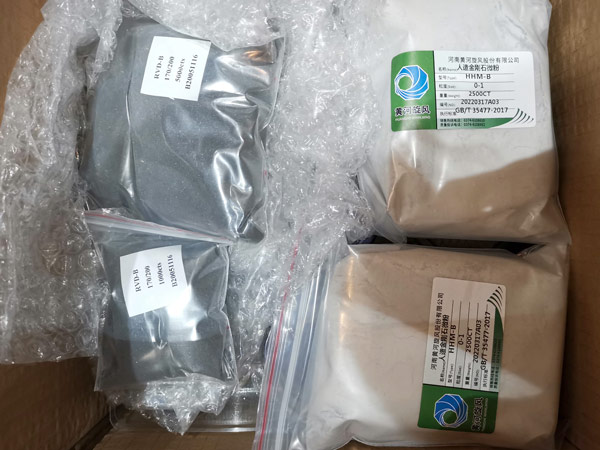 Huanghe Whirlwind constantly focused on the innovation and delevopment of products to meet the demand of consumer and clients. Our popular products include diamond powder, diamond micron powder, CBN powder and metal powder etc. Contact today to get FREE Quote!
Inquiry
Please leave us your requirements, we will contact you soon.