Whirlwind CBN and Diamond Micron Powder Will Be Delivered to India
March 04, 2022
Up to 50000cts CBN and diamond micron powder will be delivered to India next week, and the prowder will be well and safe packed roday. This customer saw our ads on Google, and he is very interested in our company and our porducts. After one weeks communication, we have signed the purchase contract. We prepared the goods after it, and it takes for about 1 week. Huanghe Whirlwind has its own production factory, which can ensure timely product supply. Besides that, high quality is always our first pursuit, which attracts customers most.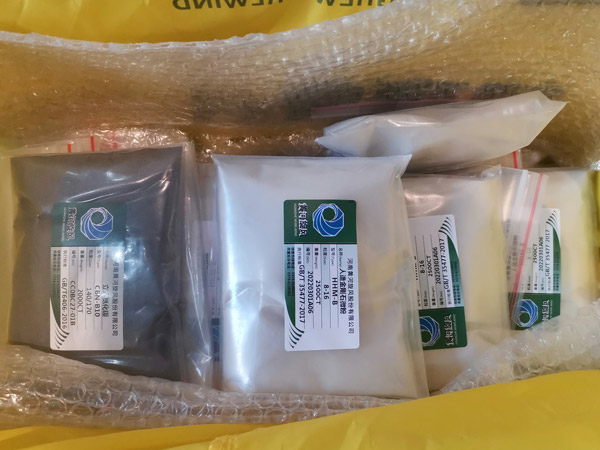 Huanghe Whirlwind also offers other kinds of products for sale, such as lab grown diamond, diamond powder, synthetic diamond making machine, metal powder etc. Contact us for free inquiry now!
Inquiry
Please leave us your requirements, we will contact you soon.