Our Diamond Micron Powder Will Be Exported to Australia
December 03, 2021
Our diamond micron powder will be exported to Australia this week. This buyer is an experienced user that is very familiar with products and market situation. After thorough consideration, he decided to buy 20000cts for the first time, and he will make orders if our products work well. Customers always trust us for our considerate service, high-quality products and top-notch product innovation ability.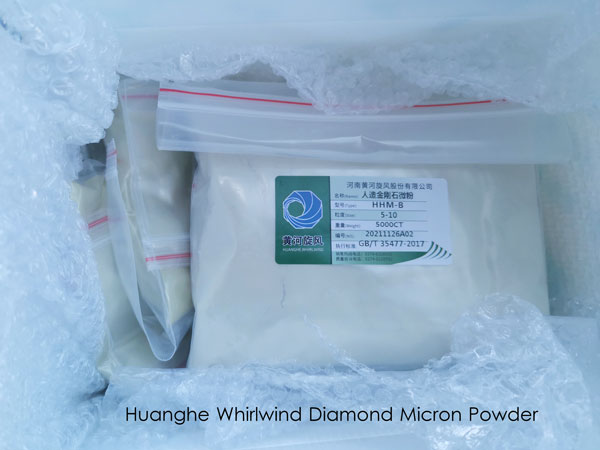 Huanghe Whirlwind has accumulated lots of customers around the world with over 30 years accumulation and development. Contact us for free quotation if you are looking for lab grown diamond, diamond powder, CBN powder, metal powder and other diamond products.
Inquiry
Please leave us your requirements, we will contact you soon.