50000cts Coated Synthetic Diamond Powder Will be Delivered to Europe Recently
2021-10-29 11:23:07
This is the picture of our coated synthetic diamond micron powder before packaging, and it will be sent through DHL to our customers recently. The whole purchase procedure takes about 10 days(including weekends) from beginning to the end, which is very efficient and fast. This customer has been regularly booked our diamond powder for over 5 years, and our products just meet the demand and requirements of his need, which shows his recognition of our products.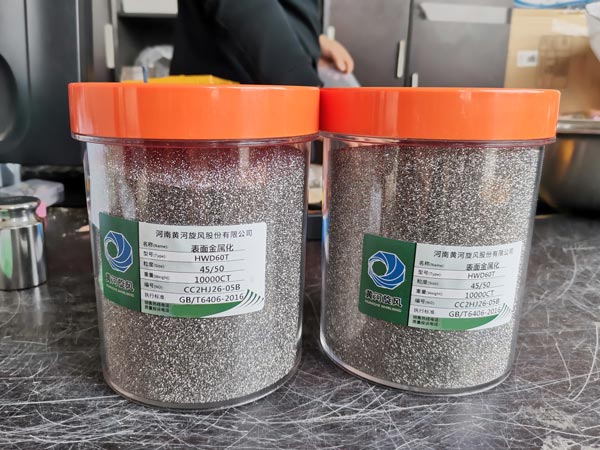 Huanghe Whirlwind(Yellow River) is a top super-hard products manufacturing company, and our products occupy a big market share at home and abroad, such as diamond powder of all types and size, lab grown diamond, diamond micron powder, metal powder etc. Contact us for free inquiry right now!
Inquiry
Please leave us your requirements, we will contact you soon.