Lab Grown Diamond is More and More Popular Around the World
2021-02-25 12:09:55
Among all existed jewelries, diamond is the most famous and popular one. Although the natural diamond industry has been declining in recent years, one of the latest developments in the diamond industry that has recently grown steadily is lab grown diamond. The products is first launched about 5 to 6 years ago, and the lab grown diamond market has made great progress in recent years. Since then, the laboratory has produced diamonds, from the original 1 carat gem quality laboratory diamond to the current 10 carats with better quality and color. According to the research of analyst Paul Zimnisky, the annual output of diamonds manufactured by the gem quality laboratory has exceeded 1.5 million carats.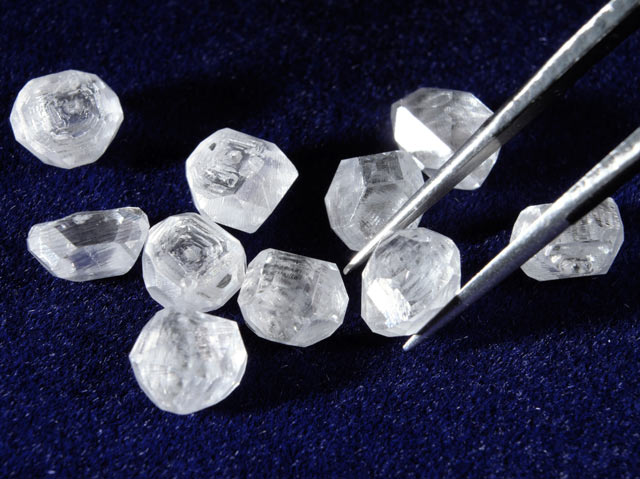 As technology advances, laboratory-made diamonds have become much cheaper than natural diamonds, making their prices more competitive. In a short period of time, the laboratory-made diamonds met the gem quality standards, which proved that it is a strong future competitor in the entire diamond market. With the advancement of technology, it has become a sustainable and reliable source to provide high-quality artificial gemstones for the luxury goods industry.
Huanghe Whirlwind is a well-known lab grown diamond manufacturer among domestic and worldwide market, which has strong lab grown diamond supply ability and top quality. We offer lab grown diamond for sale with different types, carats, colors, clarity etc. Our lab grown diamonds are exported to up to 20 countries every year, and welcome to contact us for free quotation.
Inquiry
Please leave us your requirements, we will contact you soon.