Whirlwind 20000cts Diamond Powder Will Be Exported to Japan
2021-07-06 11:21:04
Over 20000cts diamond powder of Huanghe Whirlwind will be exported to Japan this week. Huanghe Whirlwind is a famous super-hard material manufacturer in China, which has over 40 years production history. Our products have been exported to worldwide countries with big quantity every year. Customers are satisfied with our product quality, favorable price, quick delivery and good service, and they buy from us several times in a year, which also shows that they are totally satisfied with Huanghe Whirlwind.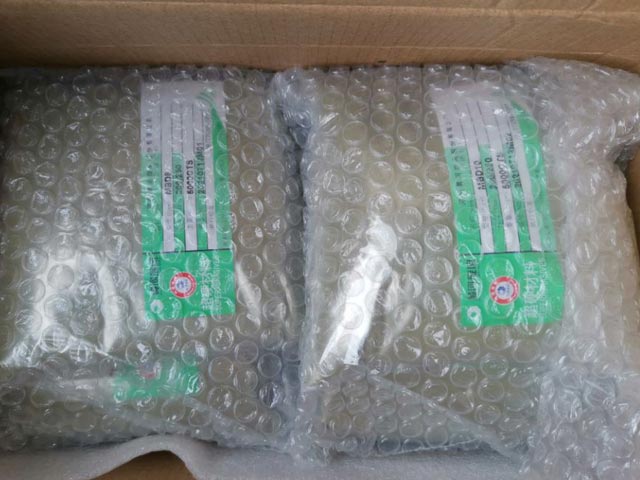 Our lab grown diamonds for sale are also very popualr all over the world, which have large size, high purity and top quality, and are always in short supply. We also have other types of products for sale, such as diamond micron powder, CBN powder, metal powder, synthetic diamond making machine, special vehicle etc. We aims to provide top quality products for global customers, and welcome to contact us for a free quote of any products at any time.
Inquiry
Please leave us your requirements, we will contact you soon.