Good News! Whirlwind Helped a New Customer in South Korea
2020-11-24 11:17:54
Recently, we Huanghe Whirlwind successfully exported our diamond powder to South Korea, and the new customer had purchased certain amount of diamond powders for us. Thanks to the good service and good performance product, the customer had showed the preference of our products, and he will try other products for his business later. Huanghe Whirlwind always puts customers in the first place, and we put strict regulations on every step of production, inspection, packing, delivery, and we especially emphasis on the services.
We always try to meet the demand of customers' businesses and help them make more progress and development. Certain requirements of the product can be mostly satisfied and well achieved. As a famous brand in China, we are totally trust-worthy and are of great benefit. So, if there is any demand, please send us your inquiry at any time!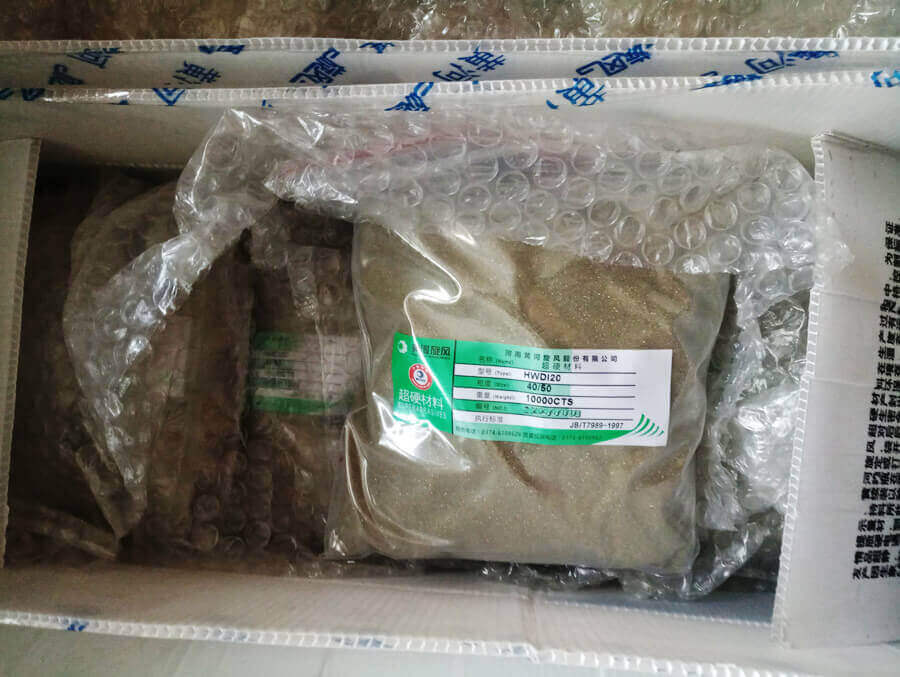 Inquiry
Please leave us your requirements, we will contact you soon.